Pogo40 SUR sails from Bermuda to Azores (2000 miles)
June 20 to July 4 2016
SUR in Angra Marina, Teceira, Azores, July 4, 2016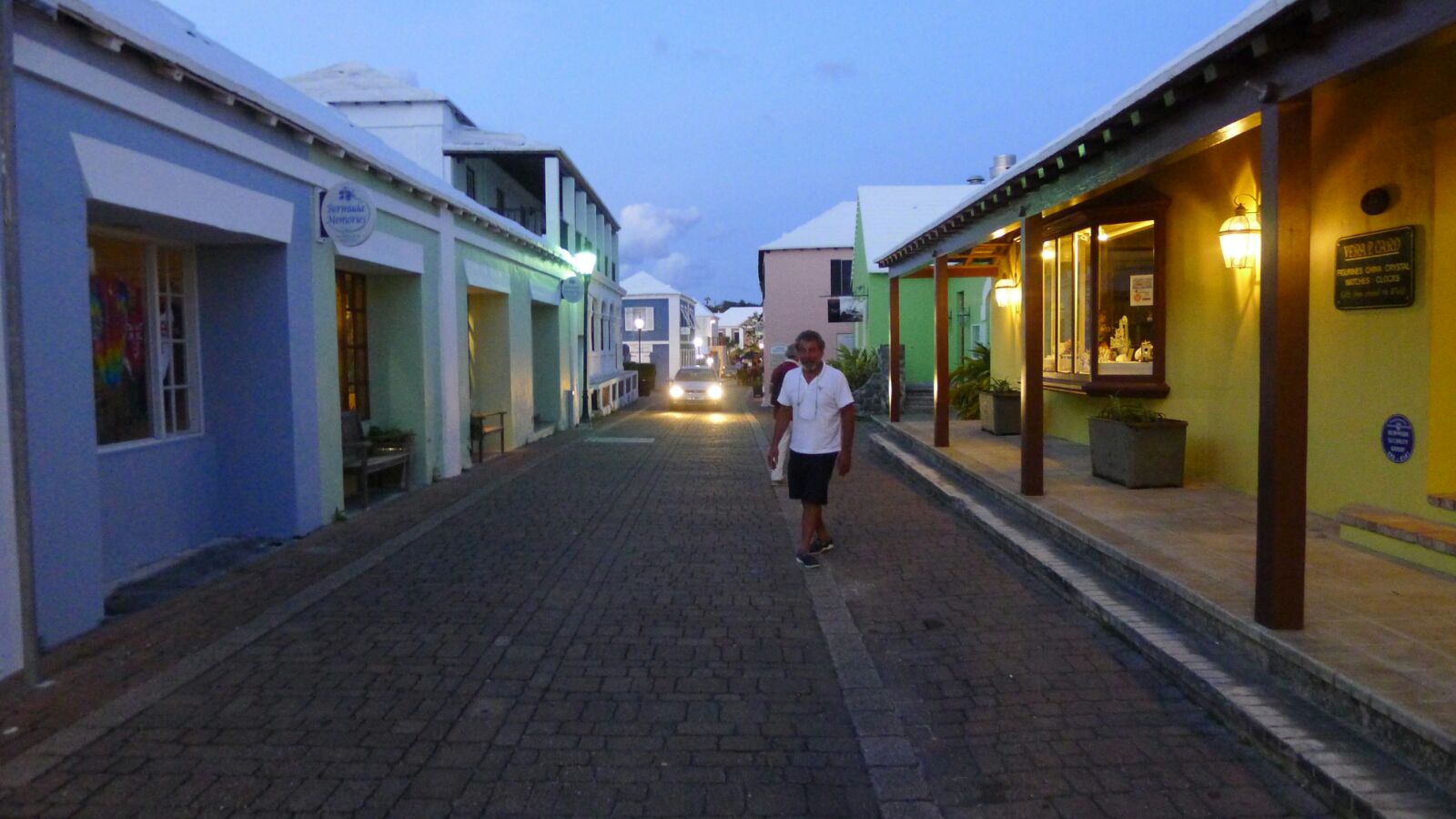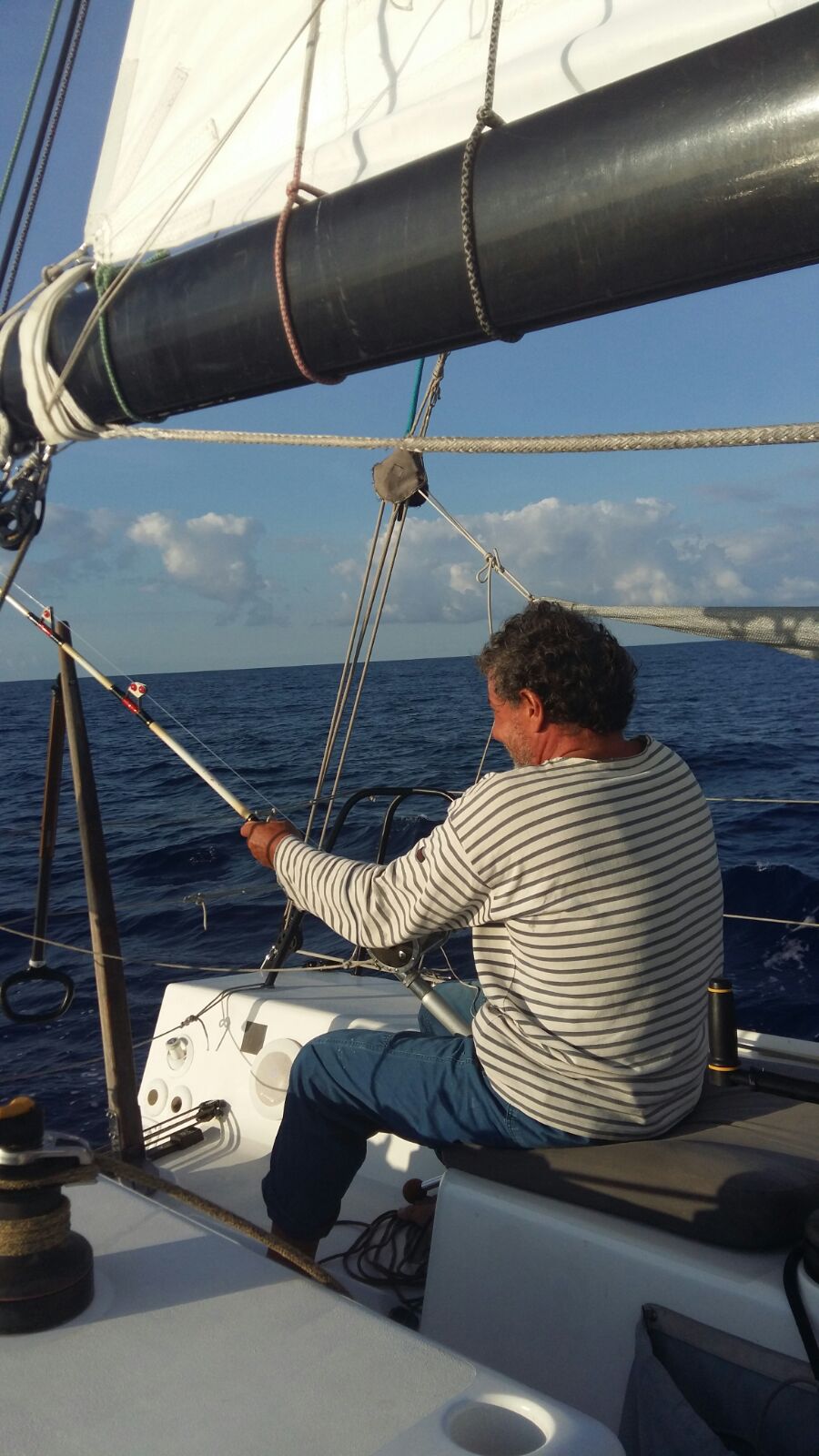 track and wind JULY 4 20h00 UTC as SUR approaches Terceira
3 july 2016 at 2100 UTC , SUR arrives at Flores in the Azores and sails on to main islands doing 8kts
3 juillet a 21h UTC , SUR arrive a Flores et continue à 8nds sur les autres iles des Azores
speed and depth profile of GPS track on Google Earth (June 20 to July 3 2016)
solar panels and outboard motor June 28 2016
news Philipe 26 june 2016 Tout va bien. Hydro ok et plaques solaires, on a fait de bonnes moyennes. Les voiles vont bien. Je vais mettre un portique avec 8 panneaux solaires 400W et augmenter un peu la capacité de la batterie. Le petit frigo est en mode congélateur et ça va bien. La moyenne va baisser on va faire du près au sud de l'anticyclone.
Everything is fine, hydrogenerator and solar panels OK. We have been sailing at good speeds. The sails are holding up well. I will be installing 8 solar panels 400W and upgrade my battery capacity. The small fridge is working fine in freezer mode. Our speed will be slowing down as we will be heading upwind, south of the high pressure zone.
about half way from Bermuda to Azores on 25jun2016
moitié du parcours Bermudes - Azores le 25 juin 2016
it's not easy to sail through the Azores high
wind is OK
les vents sont bons
almost 9 Kts average in the last days !!!!!
presque 9 nds de moyenne ces derniers jours!!!!
PDF file with GPS track details BERMUDA to AZORES